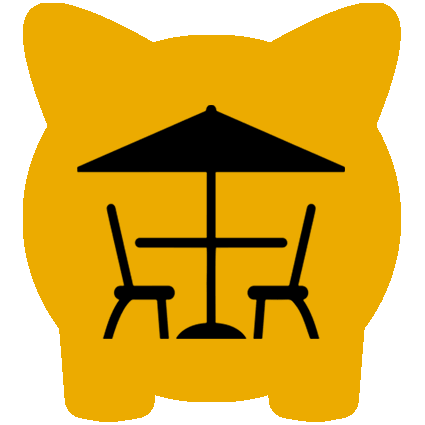 OUTDOOR PATIO SEATING
We have outdoor seating available all year long. It's covered and a great way to enjoy our BBQ.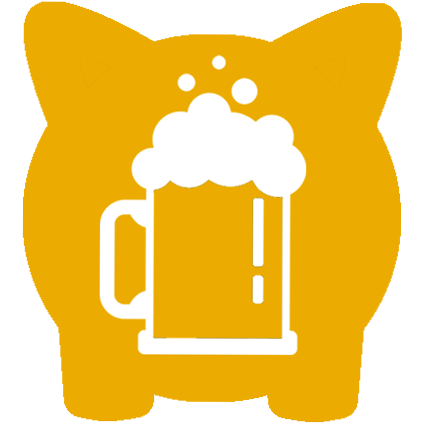 DRAFTS, CRAFTS,
BOTTLES, & CANS
We love a good brew and even better if it's local. Our beer menu is always changing.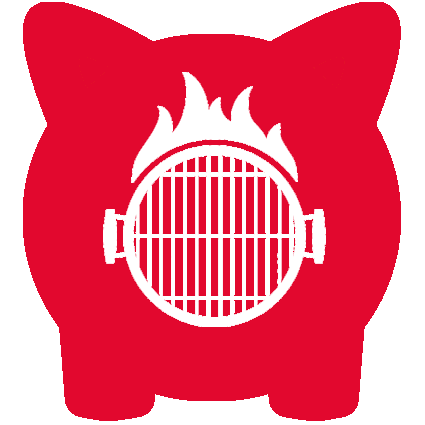 LIFE NEEDS MORE SMOKED BBQ
It's all in our process and we do not disappoint. Check out our menu and family meals.
THANK YOU FOR YOUR CONTINUED SUPPORT
Our customers are the best. Seriously. Thank you for your continued support through this very difficult year. To stay update on specials and more, follow us on Facebook.