Father's Day Gifts Dads Really Want
This Father's Day, dad doesn't want a tie, a wallet, or socks. Nope. Chances are, he has enough of those to last ten lifetimes. And, those kind of gifts are getting stale, right? We're all getting a little older, a little more grown up, and now's the time to up the ante. Dad deserves to be reminded every once in a while just how much we love him. Here are awesome Father's Day Gifts Dads really want. 
1. Credit for His Dad Jokes
Today, every joke that Dad makes is hilarious. Hold back the eye rolling and just let him get the laugh. Throw out some lines like "Nice one, Dad!" or "Wow, that's hilarious. I haven't heard that one before!". Even though, we all know, we have definitely heard that one before. Laugh anyway and remember, sometimes they are funnier than we like to admit.
2. Go Big or Go Home
It doesn't mean you need to break the bank. Just think hard about something that will make a big impact. Maybe a comic book he loved as a kid, or something he wouldn't buy for himself, like that Yeti Rambler. Throw in with the siblings and splurge to have him drive a real racecar around a racetrack. At the end of the day, make sure it's personal and something he would really love.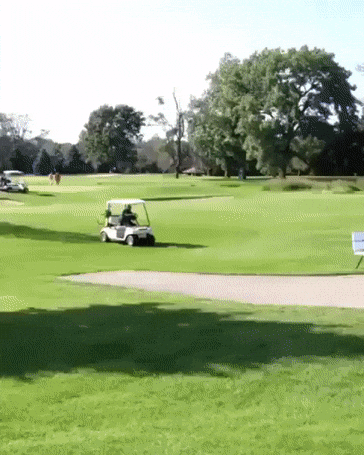 3. A Serious Round of Golf
What better way to spend Father's Day than out on the green? Even if you aren't great, or find it boring – make it about him. Even have a friendly bet to make it interesting. It's not about how good you are, it's just about quality time. Just go easy on the golf cart.
4. Some Peace and Quiet
Honestly, this is probably top on his list. Not to be rude to the family he loves, but maybe just give him a day off! It's his day. Let Dad have the opportunity to do whatever he wants. Which inexplicably could mean a day without anyone around for miles, including his own family. So, if peace and quiet are more his speed, just get out of the house, leave his favorite drink, and let the guy relax.
5. Take Dad to Chad's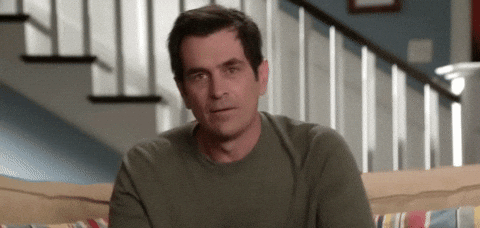 Of course, there is always just taking him out to enjoy great food. Bring your old man in to enjoy some fantastic BBQ at Chad's. There's a lot to love, from the fresh-smoked meat to our extensive craft beer list and more. Make it a Father's Day to remember.
No matter what you do remember, Father's Day is really about letting Dad know how much he means to us. Happy Father's Day!